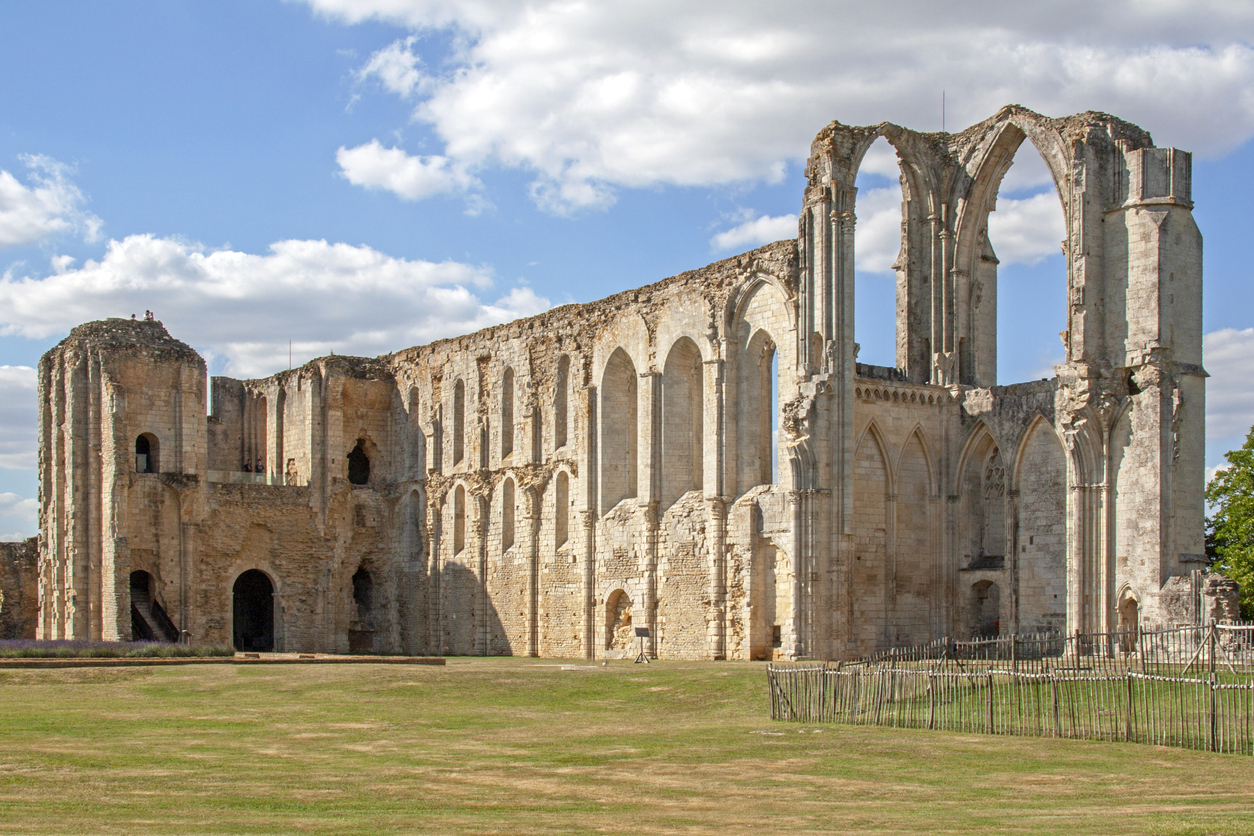 The abbeys of the southern Vendée
The stone abbeys of Aliénor in Nieul sur l'Autise, du Marais in Maillezais and the Prieuré de Grammont tell you about 1,000 years of history in the South Vendée.
The guided tour of Fontenay-le-Comte
Each period of history has endowed it with a diverse and original heritage. Discover the arcades of the Place Belliard, the half-timbered houses, the Hôtel Gobin-Fourestier opposite the Fontaine des Quatre Tias (the town's emblem), the remains of the Parc Baron castle, the Château de Terre-Neuve where Georges Simenon lived.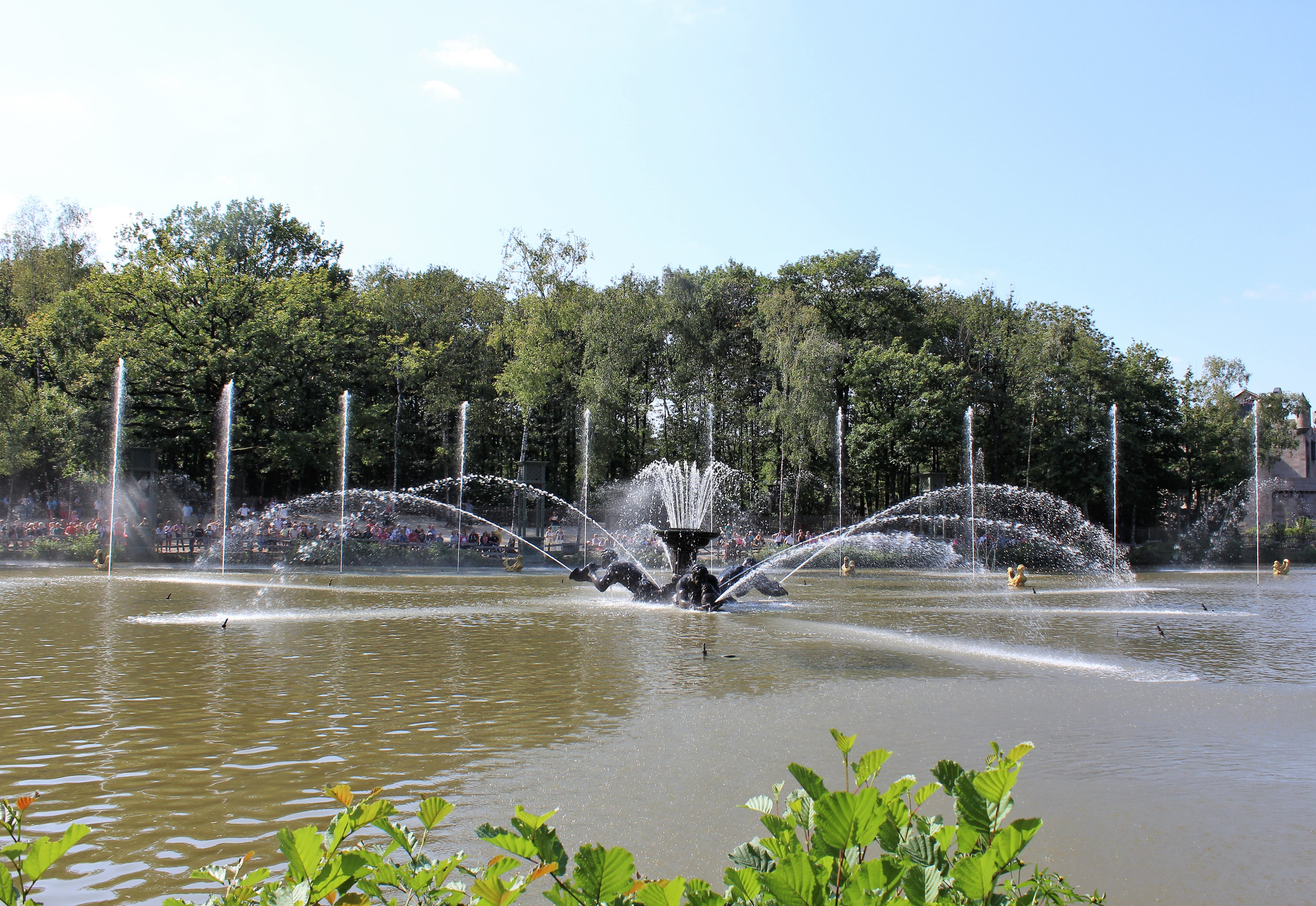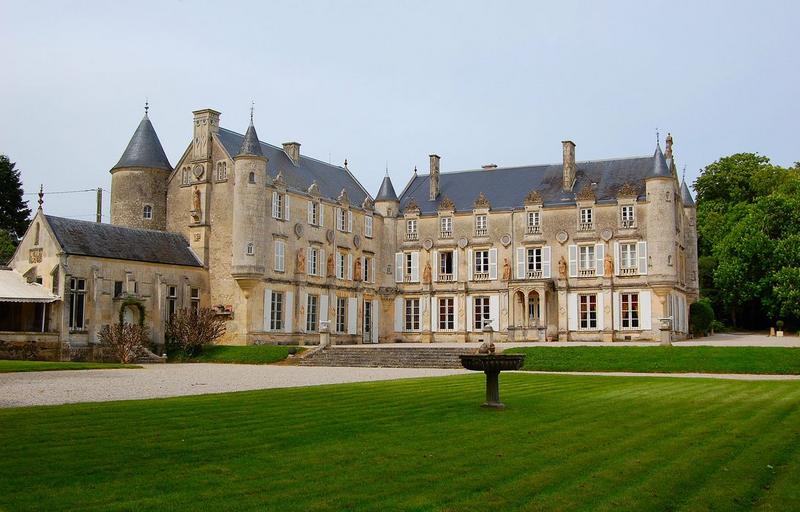 The château de Terre-Neuve was built during the Renaissance. It is located in Fontenay-le-Comte. This splendid castle with its large park of the 16th century is the witness of the economic and intellectual influence of the Bas-Poitou.
Foussais-Payré and Vouvant
Explore the towns of the Vendée
On the edge of the forest, in the heart of a picturesque bocage, is the charming village of Foussais-Payré. Vouvant is the only remaining fortified town in the Vendée. They are waiting for you!