A region with 1,000 faces
From the immense sandy beaches to the historical heritage of our cities, not to mention the boat trips, the Vendée is full of touristic attractions!
From our charming hotel located at the gateway to the Marais Poitevin, you will have the opportunity to discover all the faces of the Vendée: forest, marshes, Atlantic coastline and bocage. This land of contrasts will make you see all the colours. Green like the bocage and the forest, blue like the sea, gold like the beach or the towers of La Rochelle at nightfall, silver like the canals of the Marais Poitevin caressed by the sun's rays...
Its remarkable Renaissance facades have earned it the prestigious "City of Art and History" and "Most Beautiful Detours in France" labels. Fontenay le Comte is nicknamed the architectural Pearl of the Vendée. Stroll through its medieval streets and immerse yourself in its historical and artistic treasures!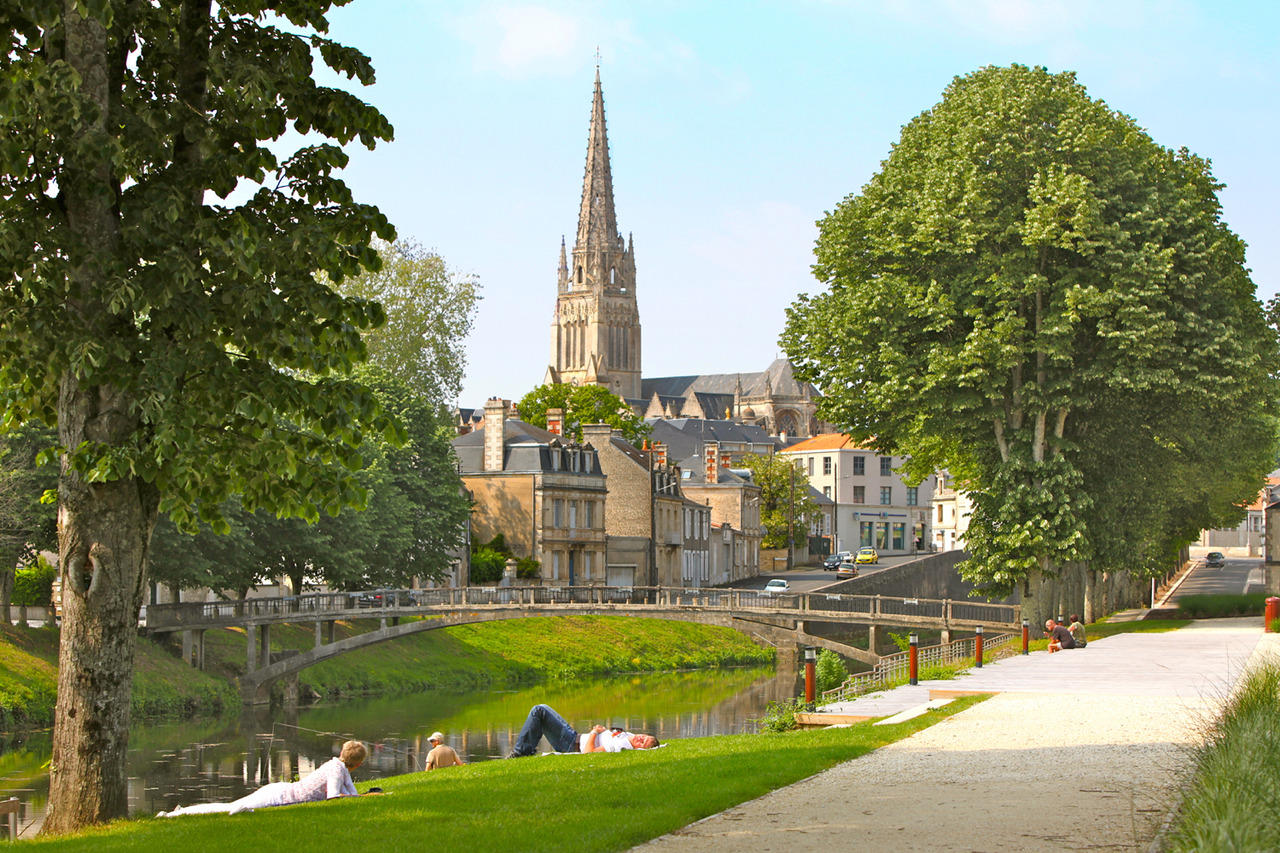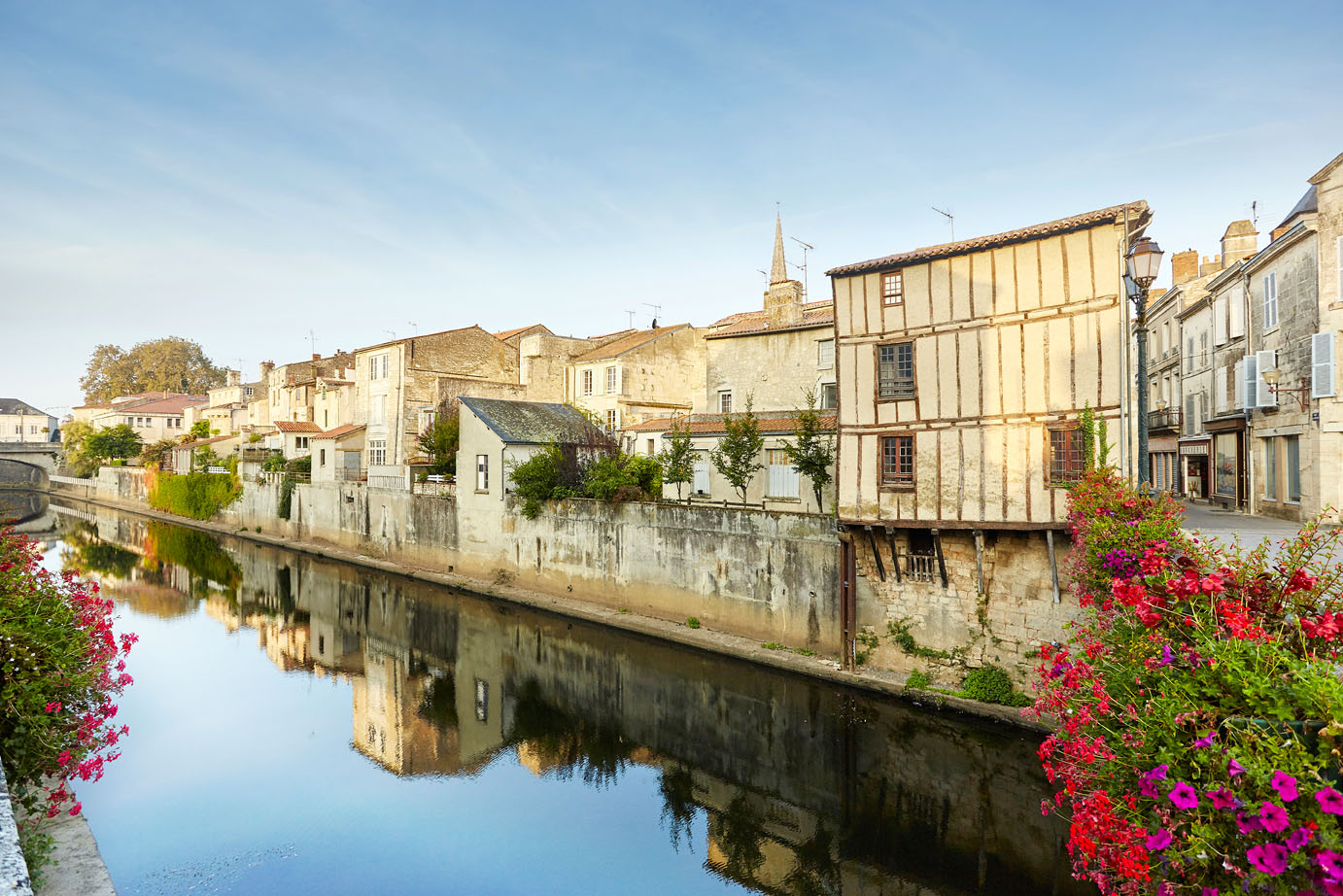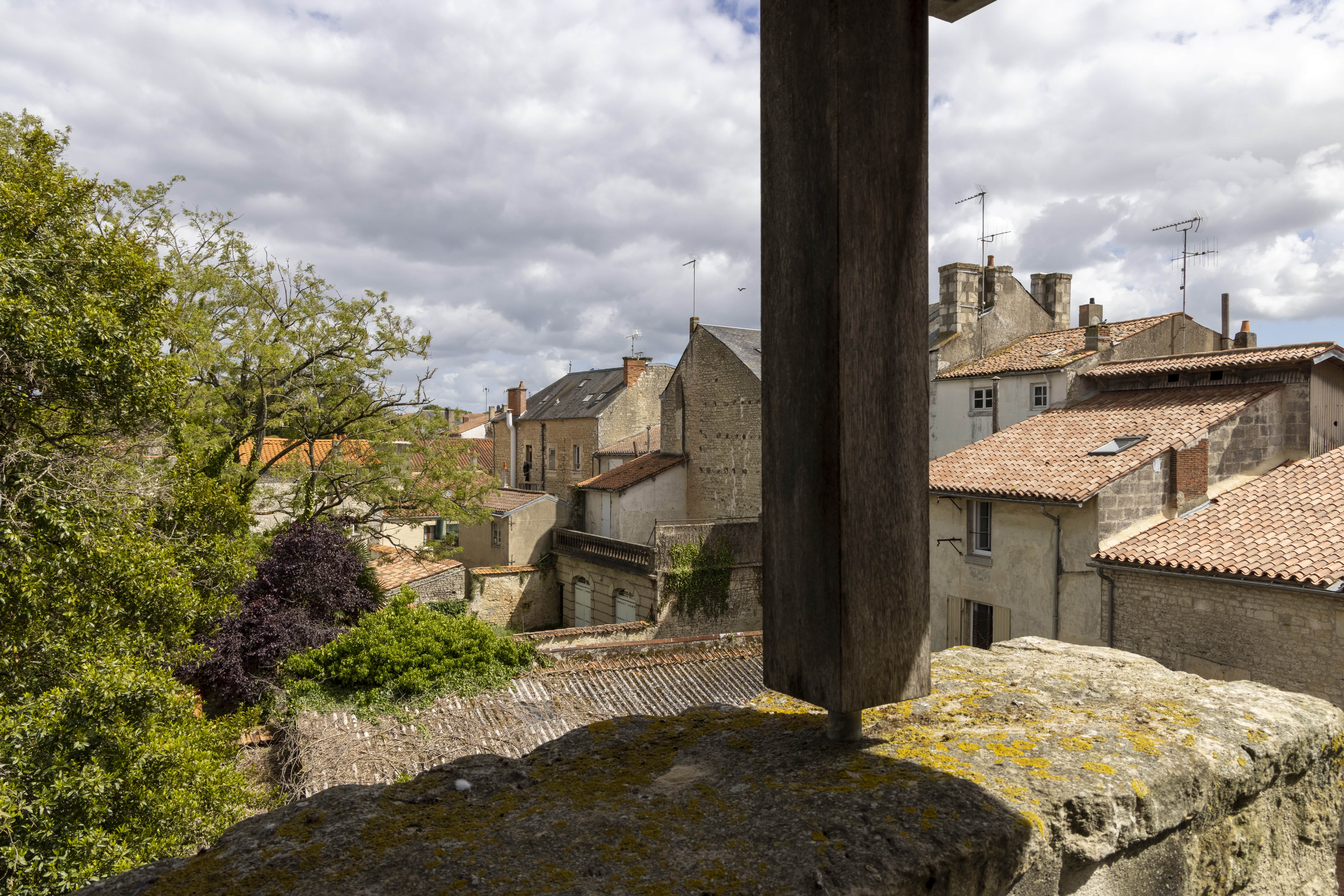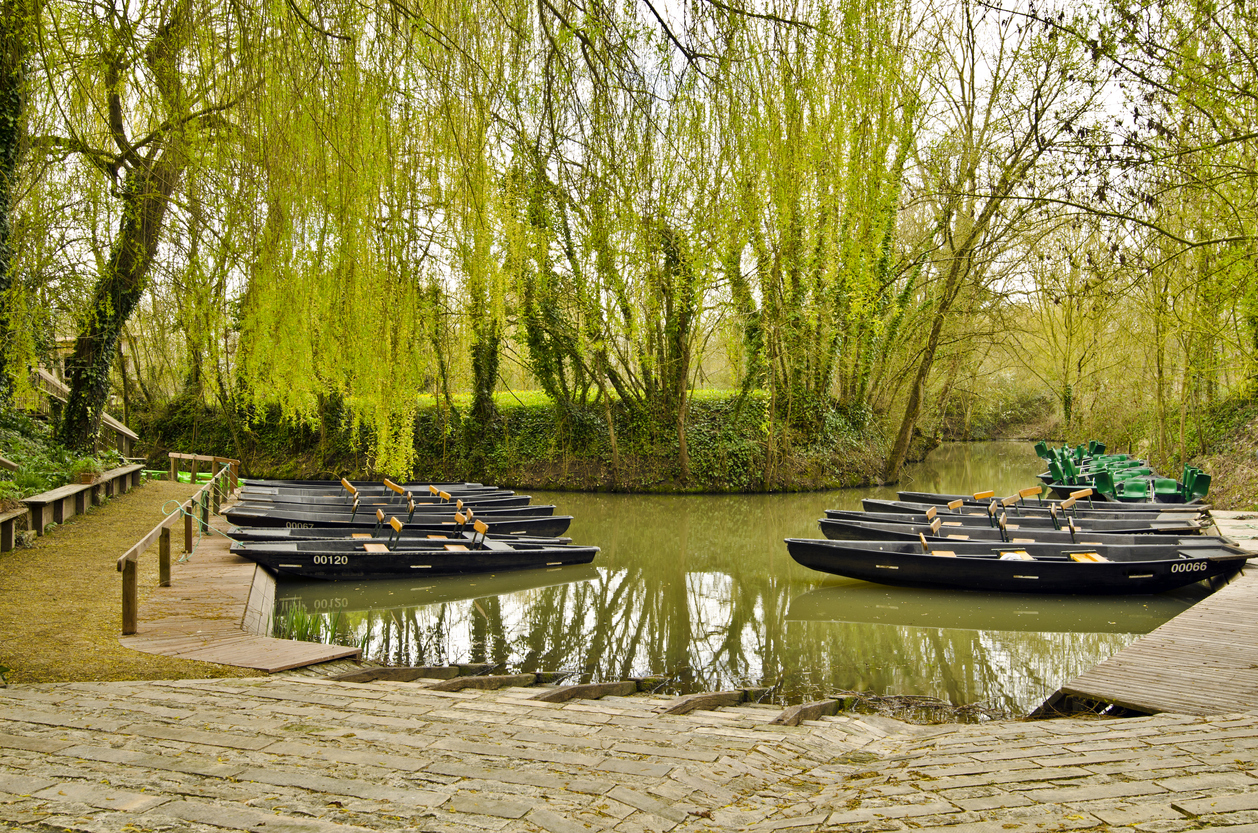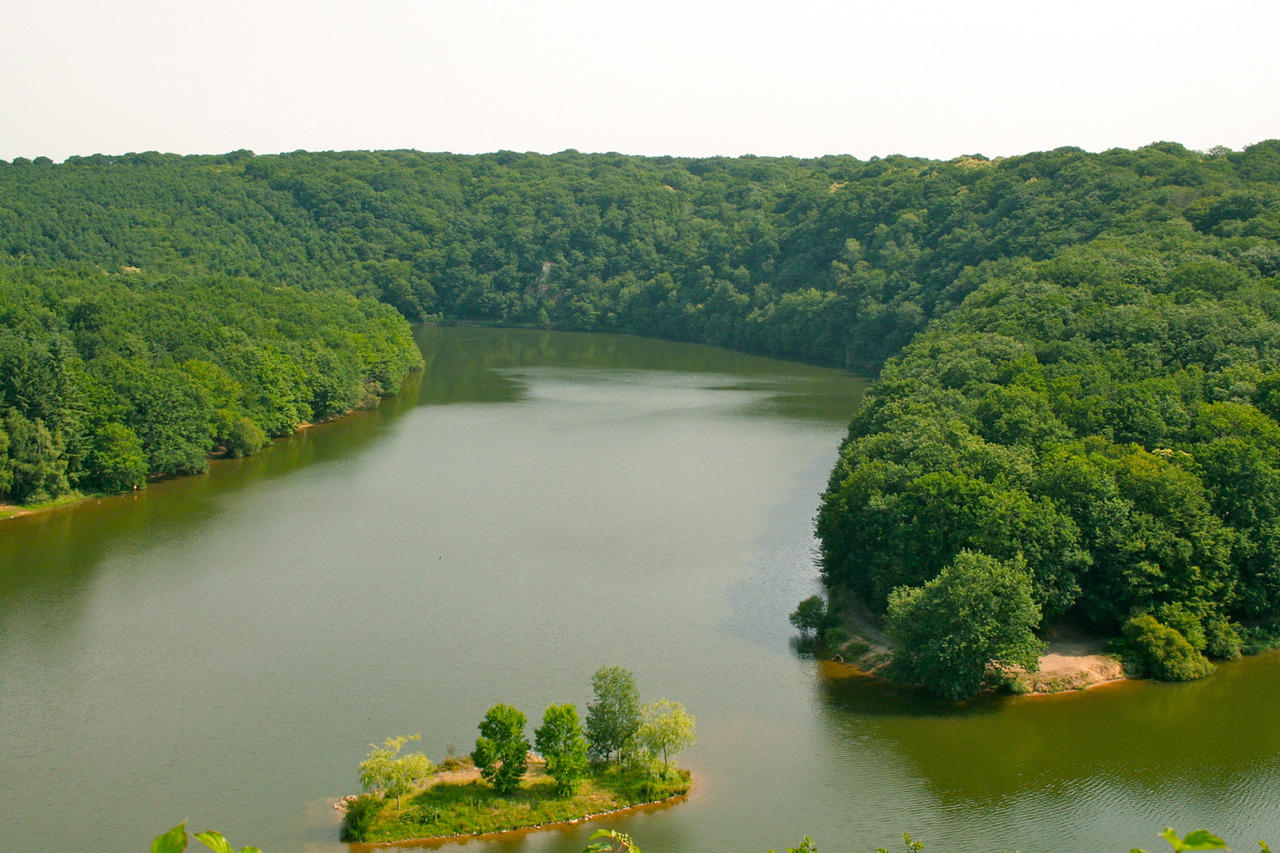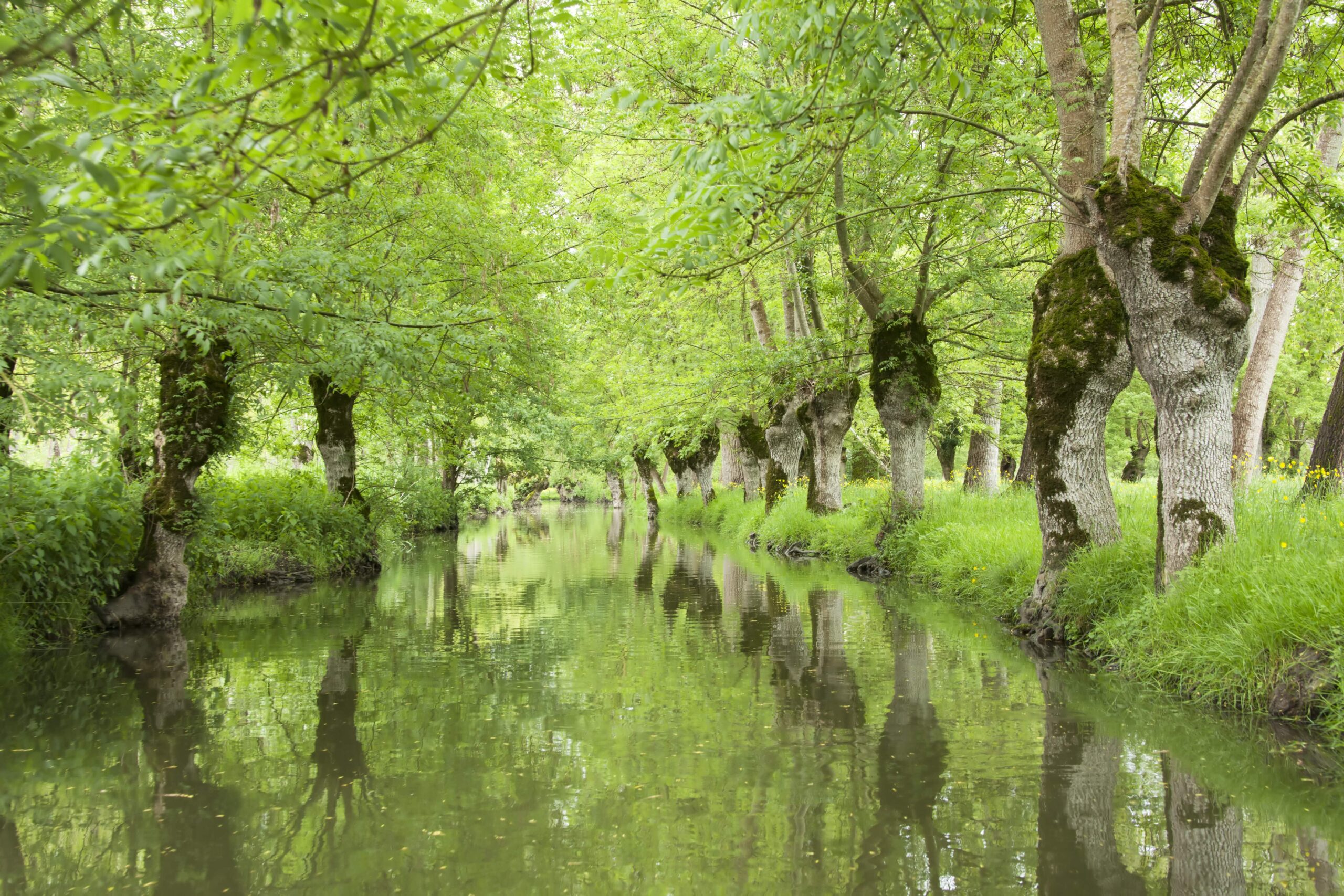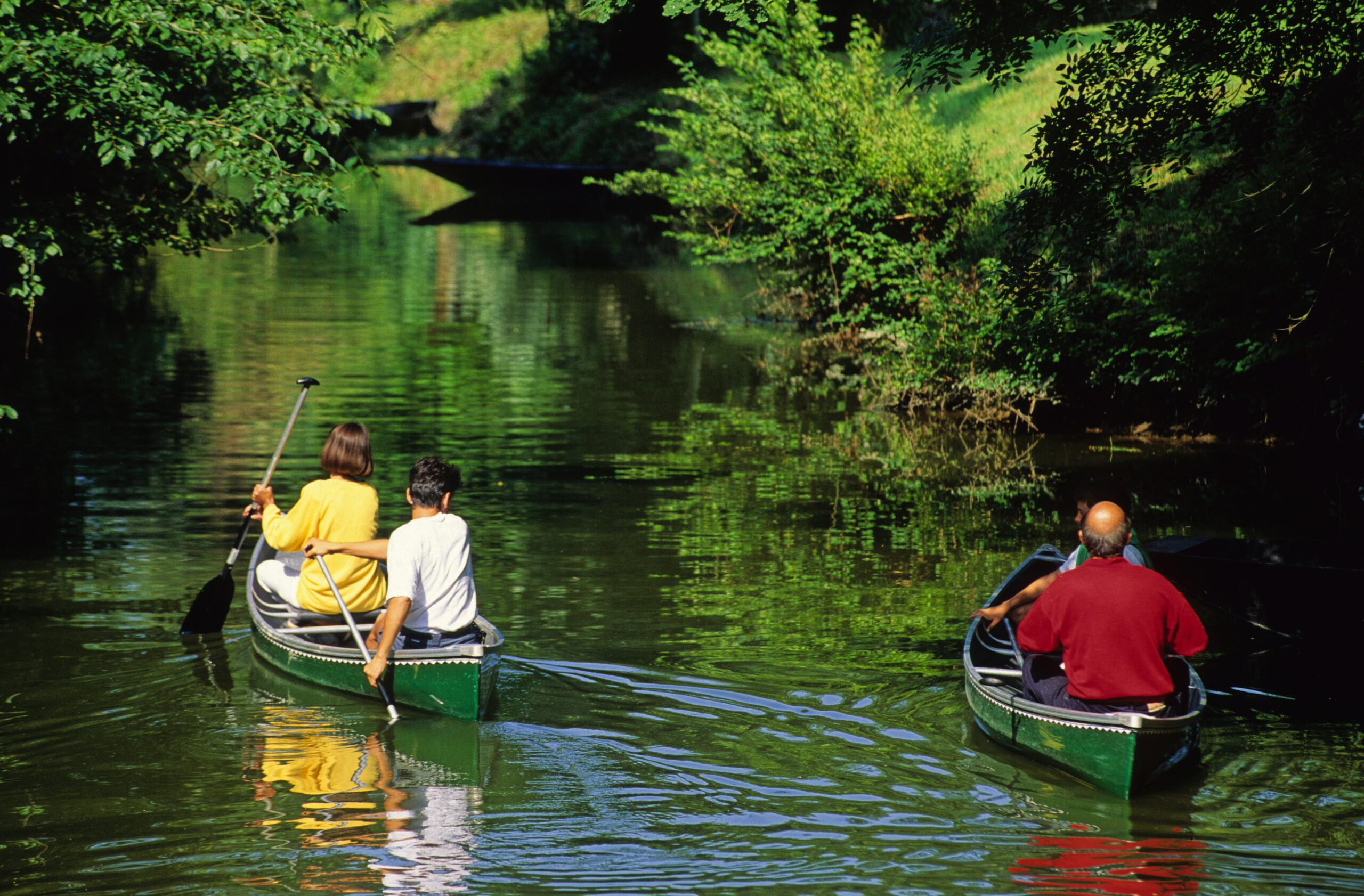 Get some fresh air in the heart of nature. From boat rides to hiking or cycling under the ash trees, explore this protected natural area on the outskirts of Fontenay-le-Comte.
The guardians of the Vendée
Discover Niort, the sentinel of the Marais Poitevin, 30 minutes from the hotel, or the thousand-year-old city of La Rochelle, with its rich historical and urban heritage, on the seafront, less than an hour away by car.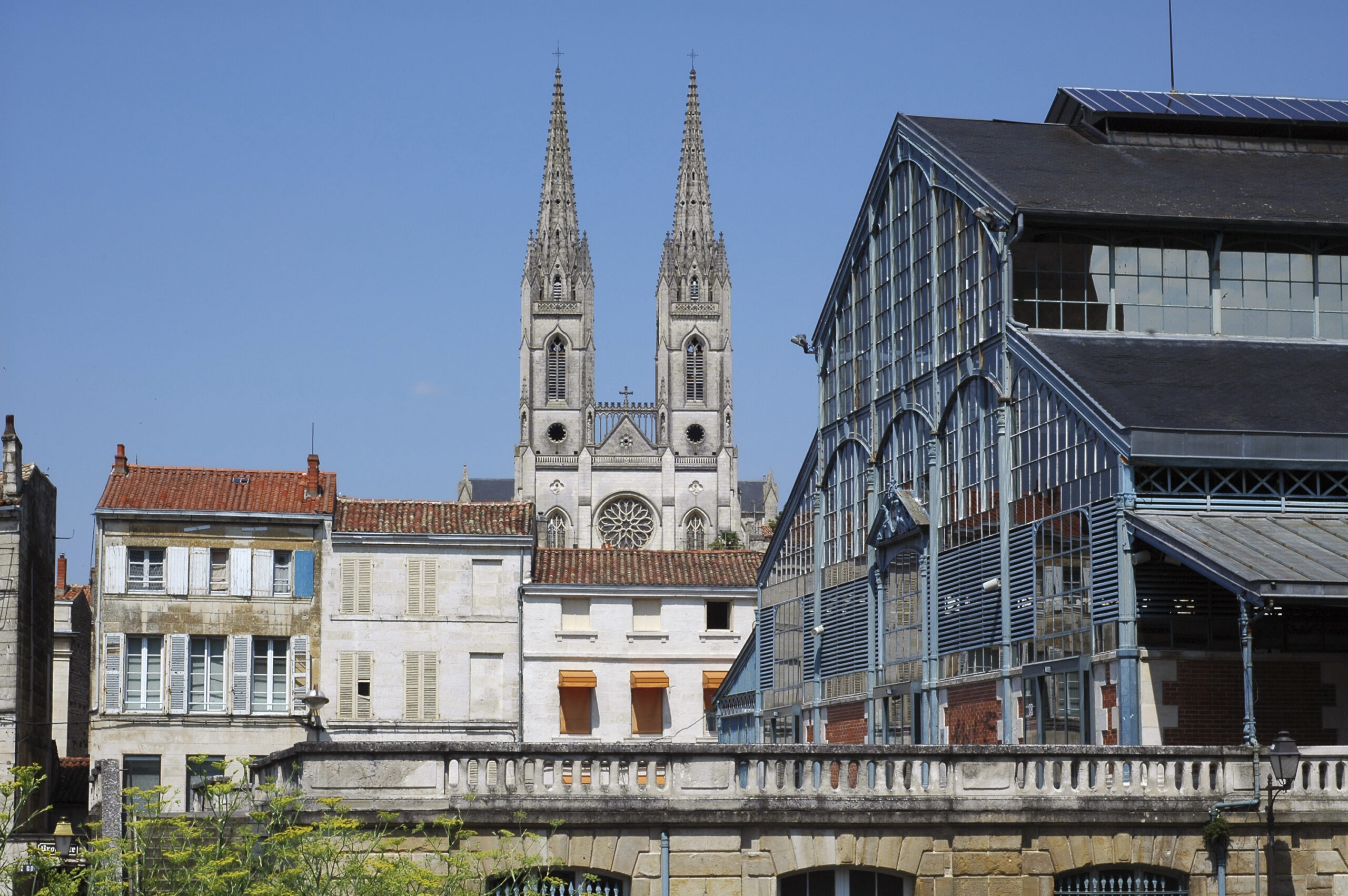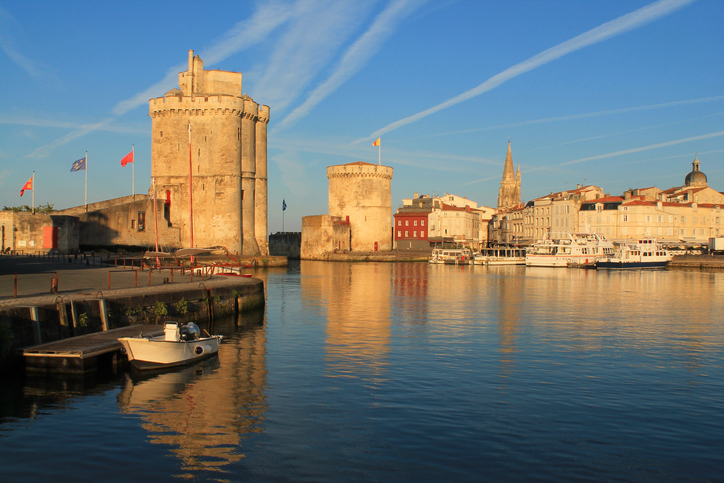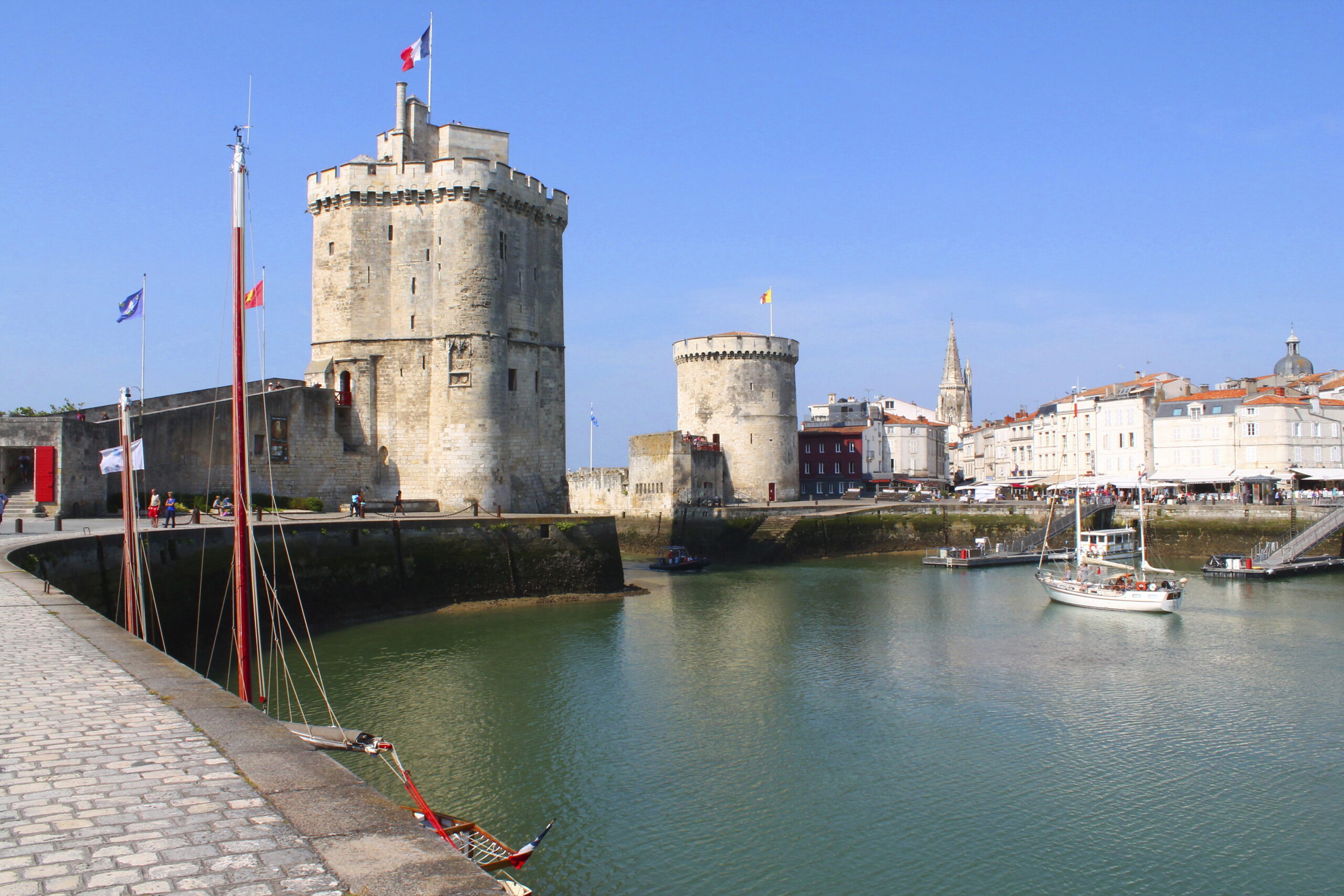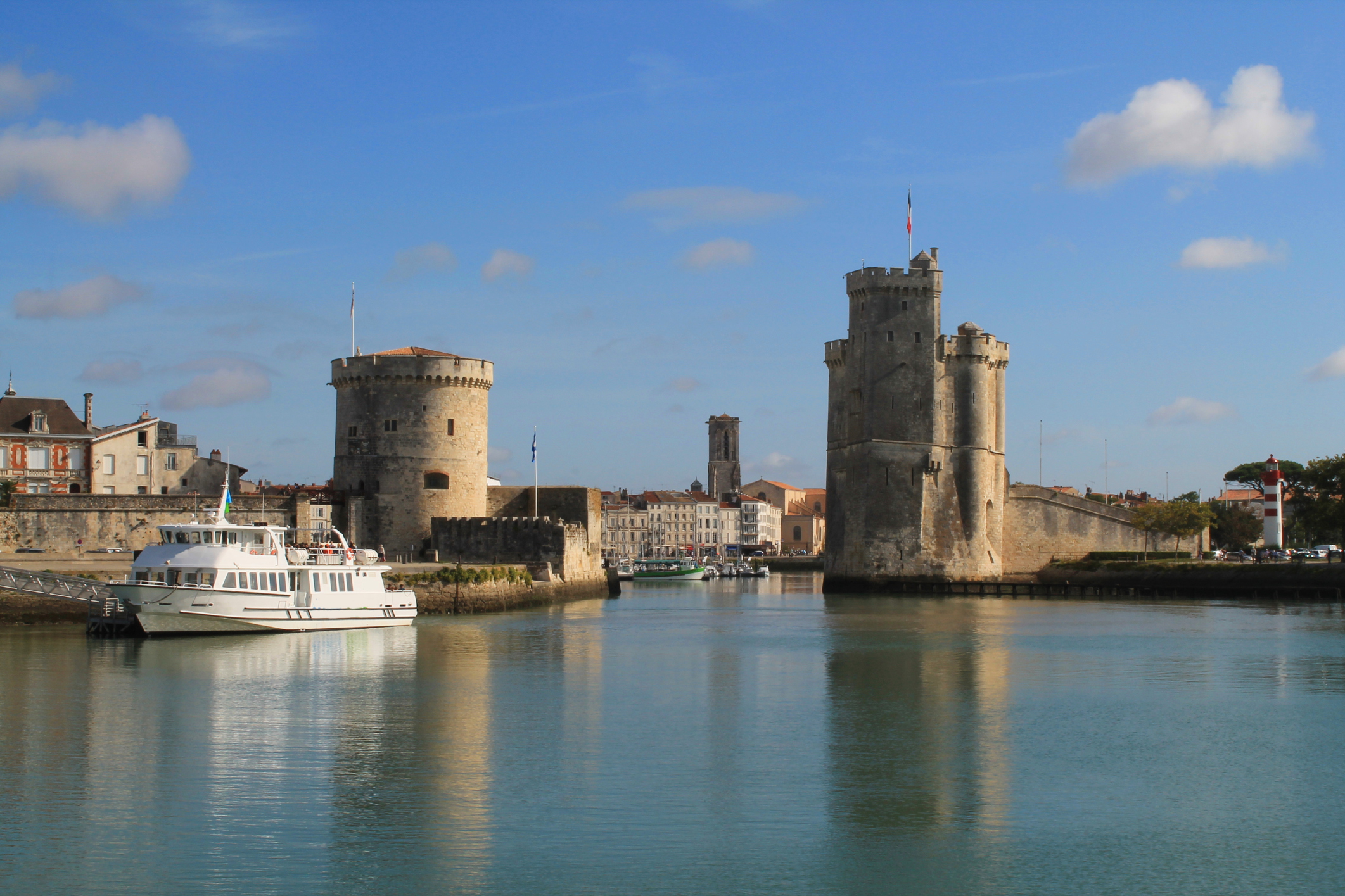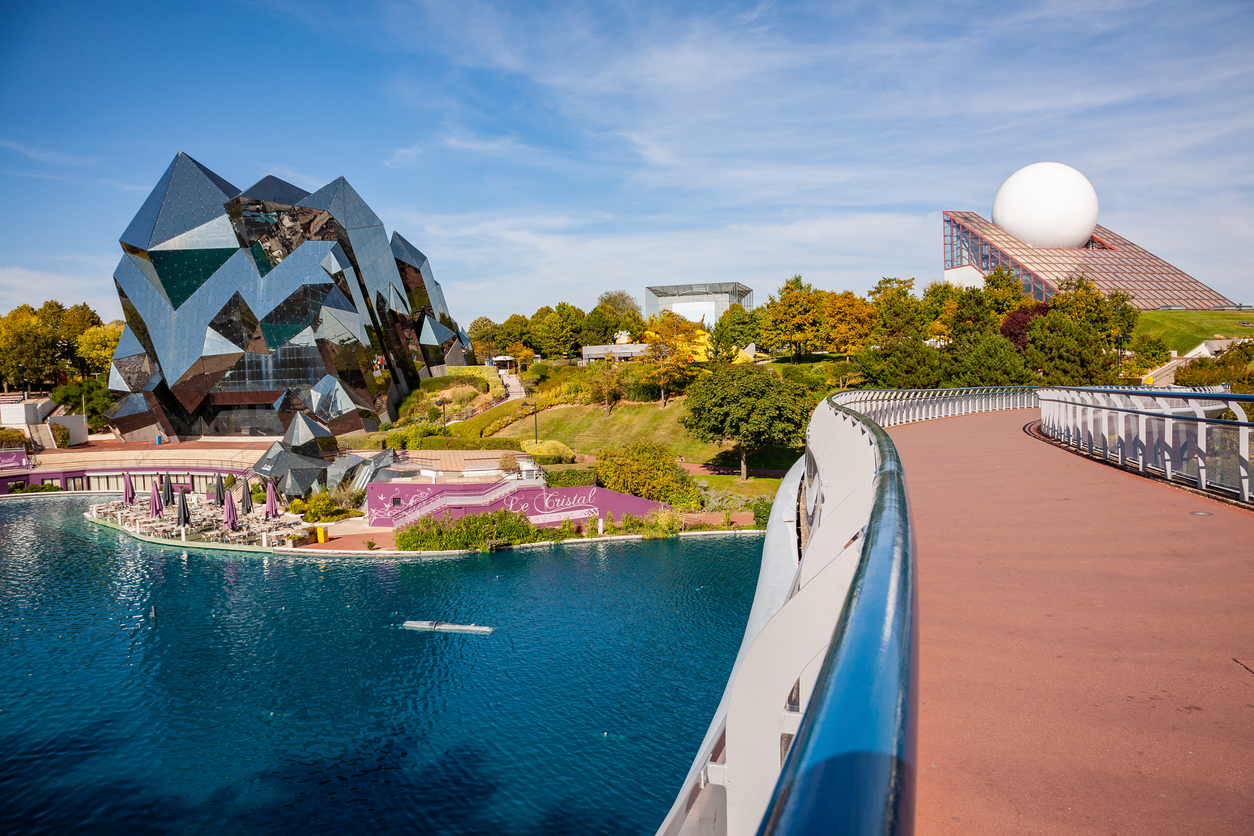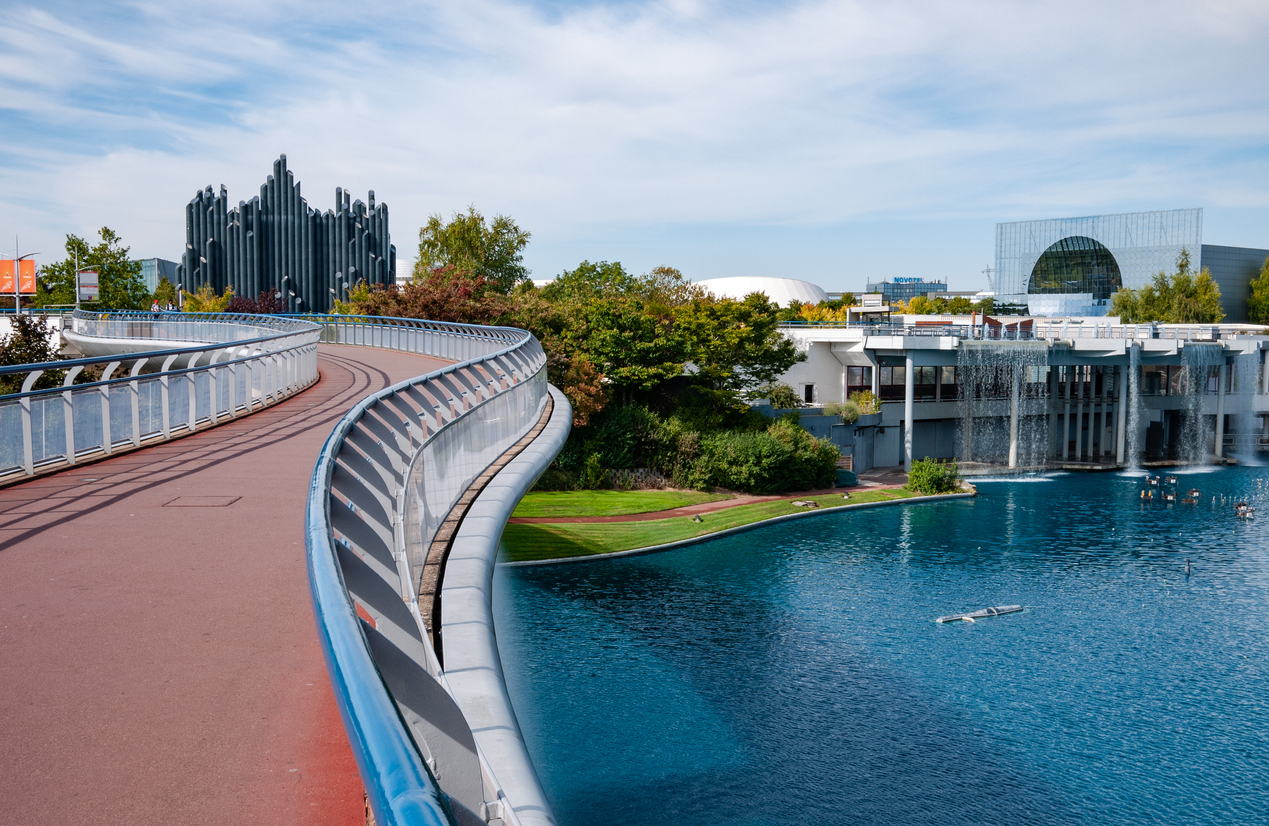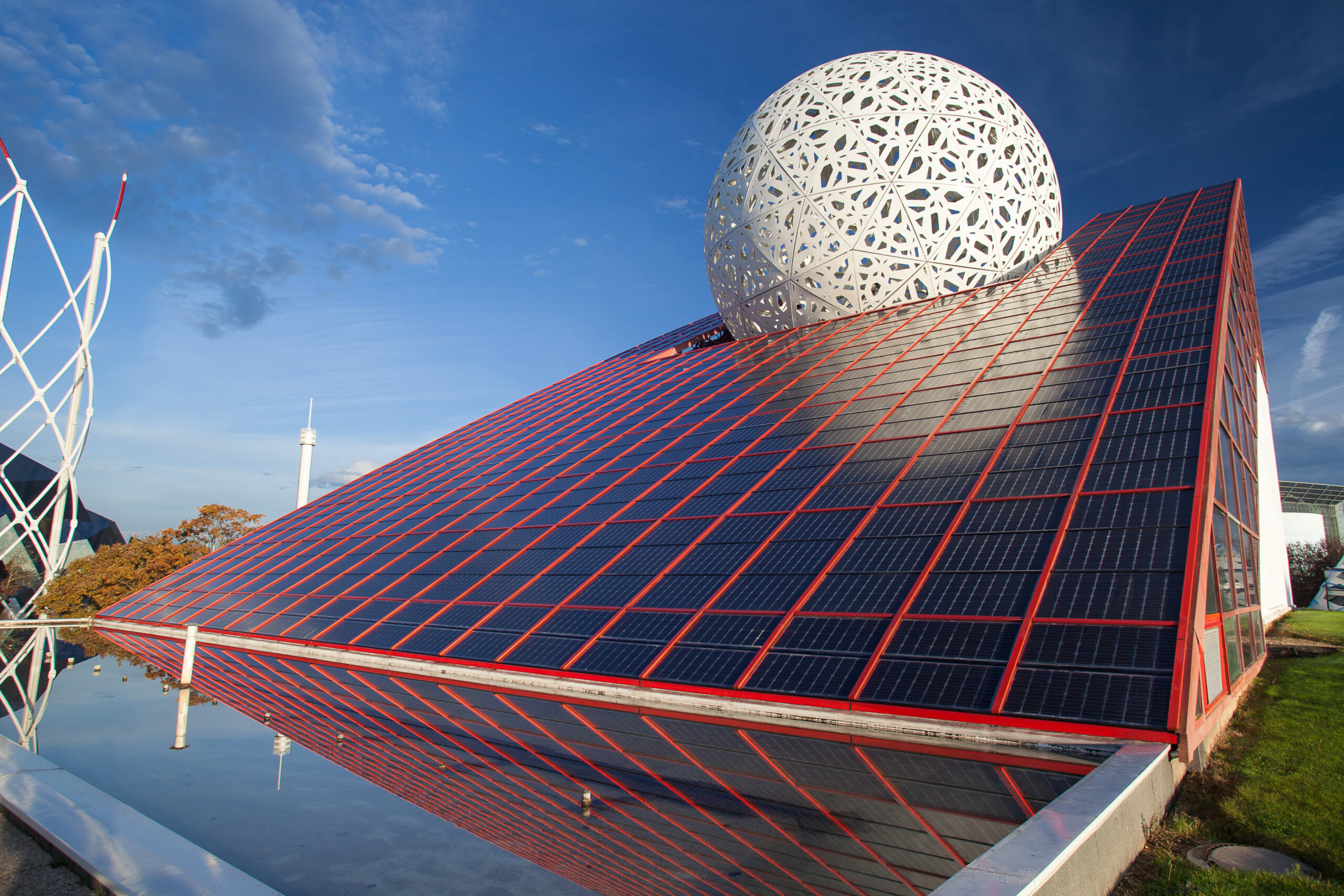 An immersion in space-time
Take a trip to another dimension with the Futuroscope and its captivating attractions and live shows. Our hotel is located only 1h10 from the Futuroscope, take a trip back in time!
The great historical shows are yours!
History continues at the Puy du Fou! Unravel the mystery of the place and escape from the Fontarabie hotel, less than an hour from the Puy du Fou in the Vendée. Don't hesitate: the Puy du Fou is the largest theme park in France and was voted best park in the world!