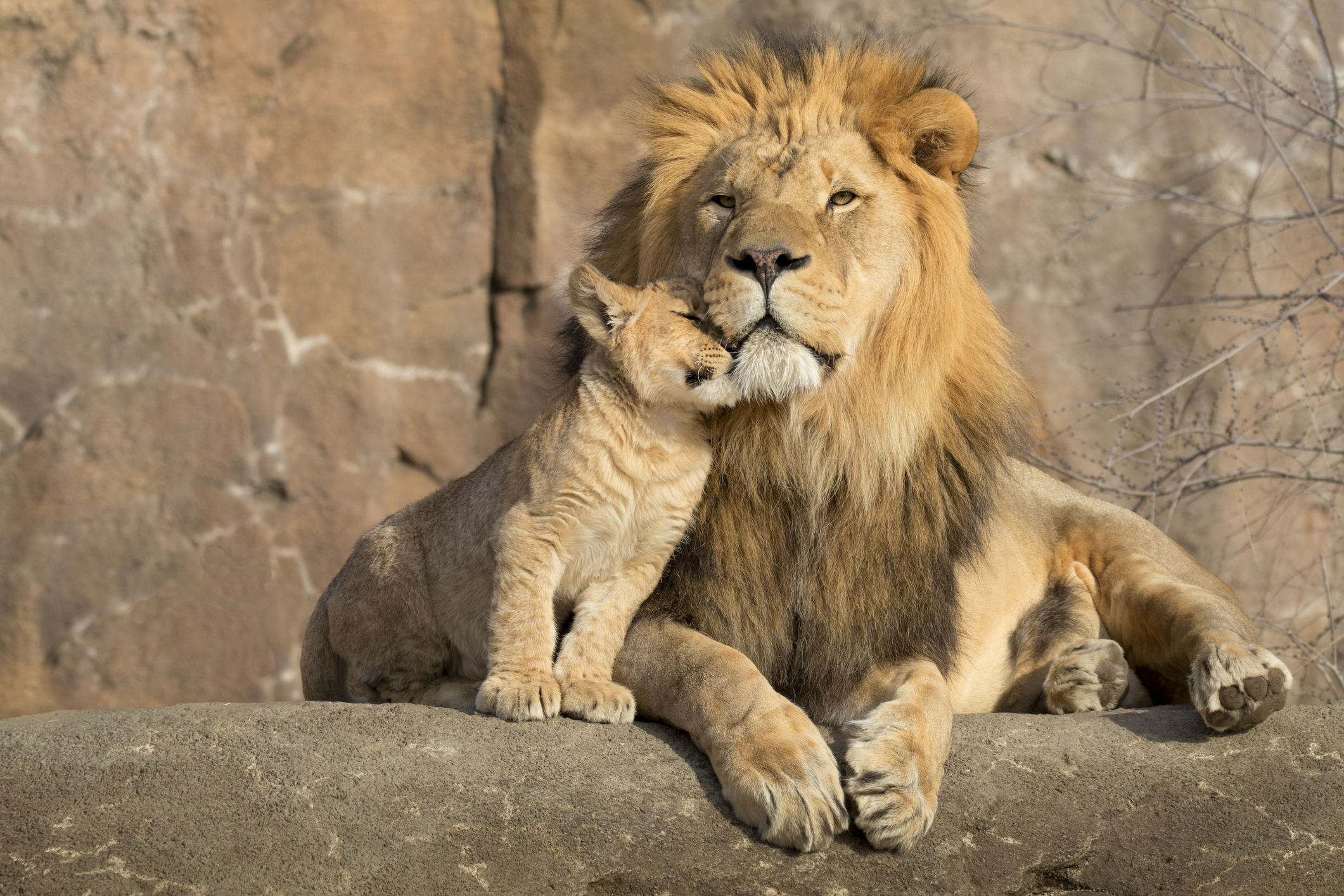 Discover the region on foot or by bike!
Explore the Natur'Zoo in Mervent, a zoo located in the Mervent forest in the Vendée! Its forest is classified Natura 2000 and it hosts about 450 animals of 53 species
Located in the Pays de Fontenay-Vendée area, the Mervent leisure centre offers several activities: mountain biking, archery, sailing, canoeing, kayaking, electric boats, etc.!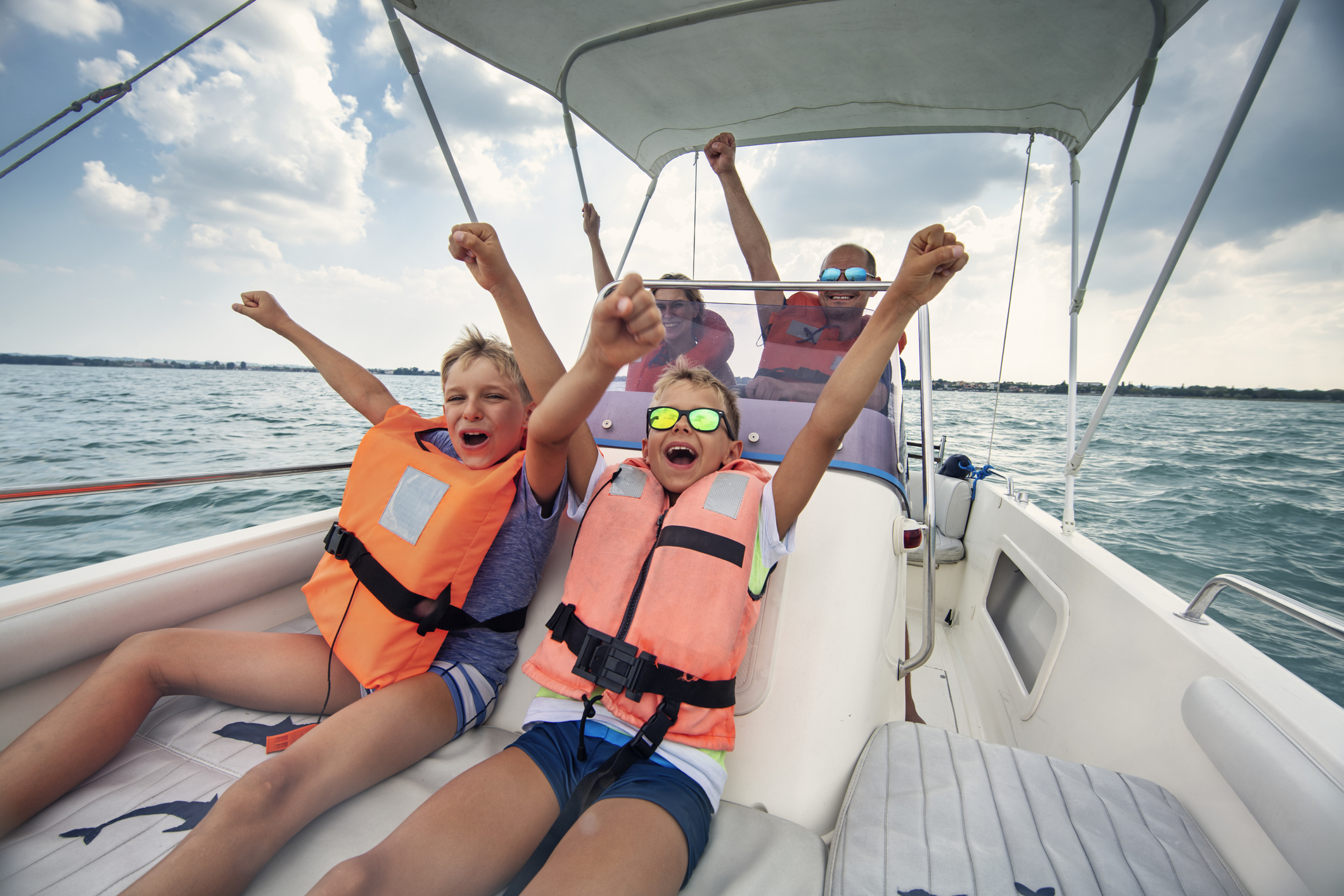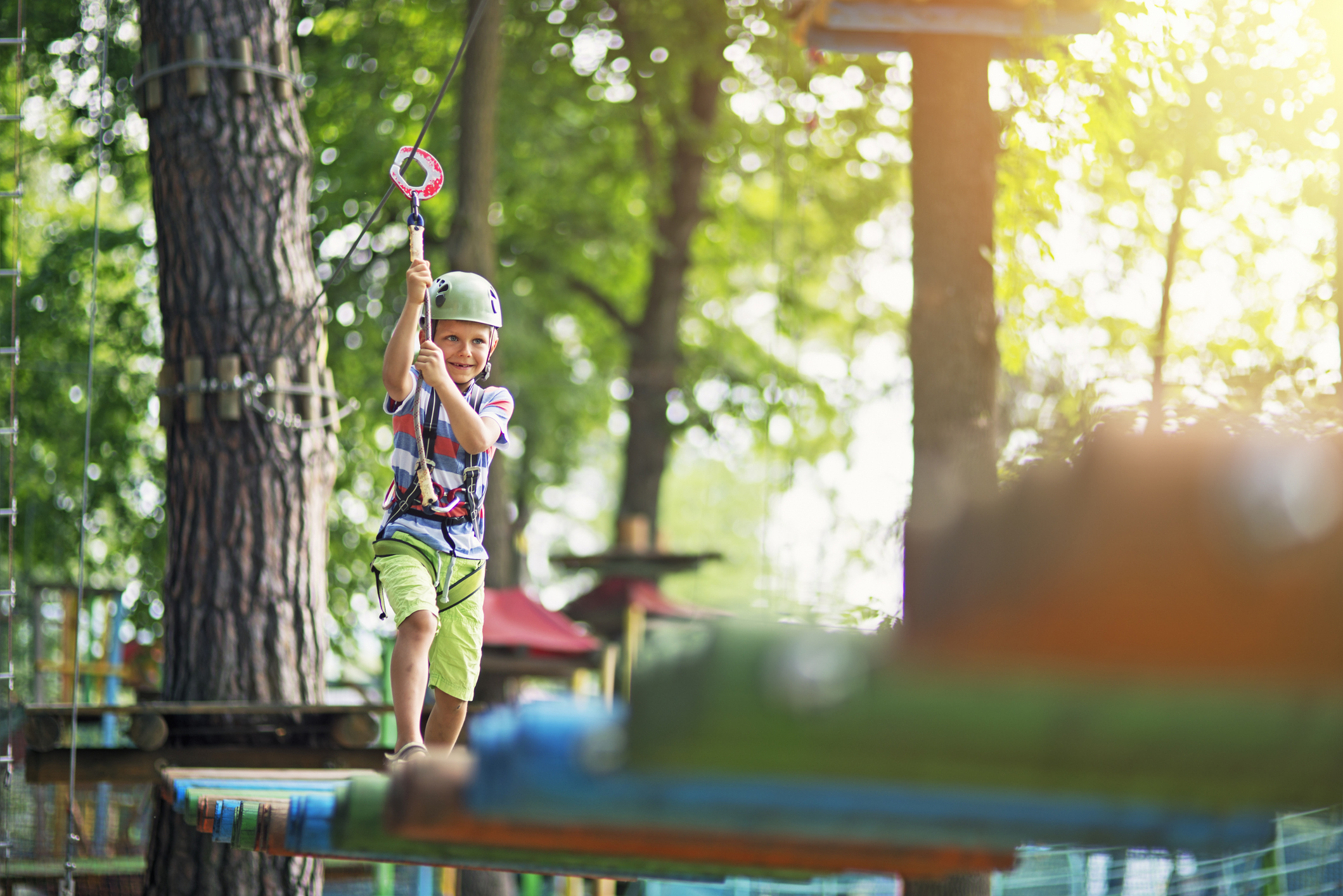 In the heart of the Mervent forest, come and recharge your batteries and enjoy the many outdoor activities on offer, with family or friends. The Pierre-Brune leisure park is located near Fontenay-le-Comte.
Walking and mountain bike routes
Explore the towns of the Vendée
Fontenay-le-Comte is easily visited on foot but also by bike. Follow its banks and enjoy the magnificent scenery along the river.