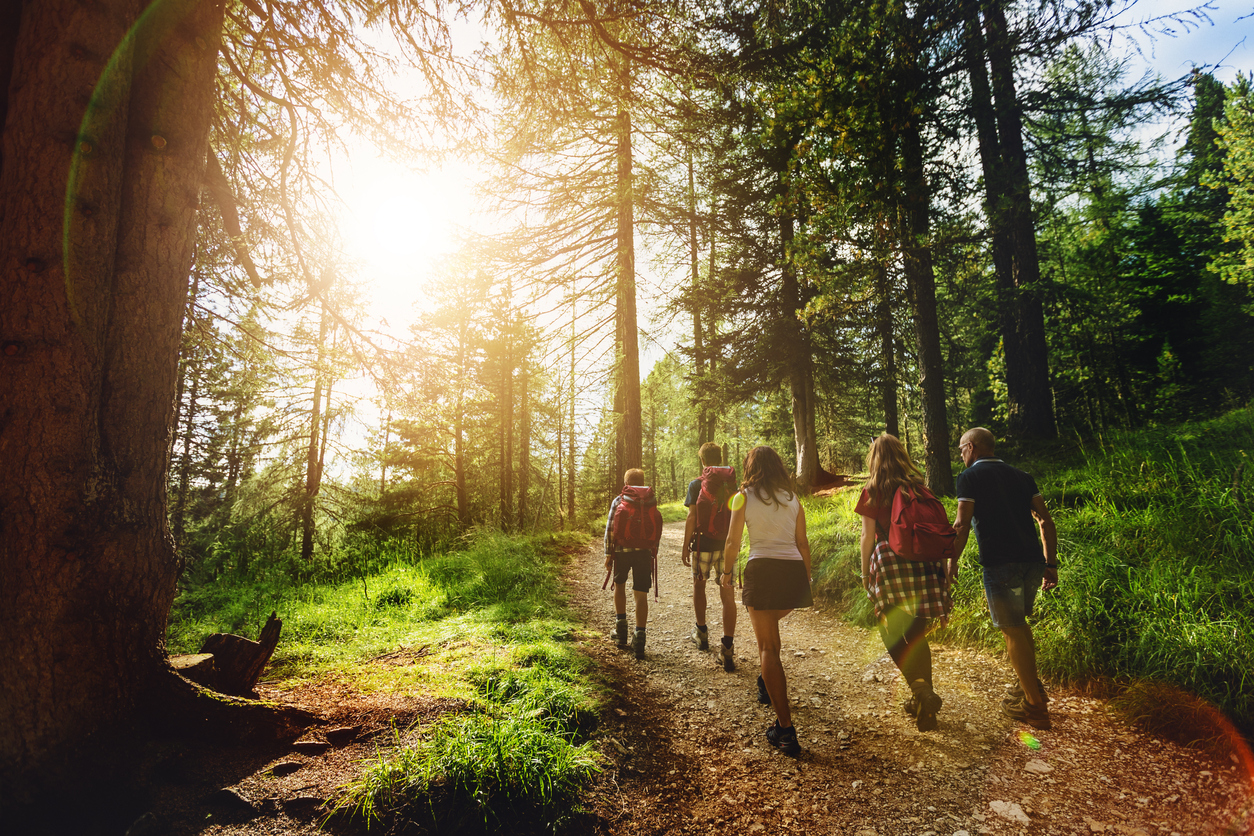 The Vendée by bike or on foot
The Transfontenaysienne is a 7 km circuit that can be walked, cycled or scooted through the town of Fontenay-le-Comte for residents and holidaymakers. Linked to the Vendée Vélo network, the triangular circuit is made up of three lanes which join the town centre and border 11 remarkable places.
The Green Route along the Vendée
Walk along the river Vendée
Discover the cycle path along the river Vendée which links Fontenay-le-Comte to Velluire. This 13.5 km route (one way) is part of the departmental network of cycle paths around the Vendée.